Zoho CRM audit:




​

a tool to improve work effectiveness and boost your sales

A CRM audit is your chance to see how your business uses ZOHO CRM, both in terms of the automations you have set up as well as how you manage your customers.
A comprehensive audit will help you get the most out of your CRM by reducing data gaps and removing processes that waste time and resources.
Does your CRM work flawlessly?
Small businesses and large companies alike are implementing CRM solutions for customer relationship management to increase the efficiency and profitability of their businesses.
However, after some time from the implementation, it is necessary to perform an audit to check whether your CRM system uses its capabilities to the maximum.
Answer these simple questions: does your ZOHO CRM in its current state:

improves workflows for your Team?




increases the quality of service your Company provides?




generates more profits?



do you feel like it was a bad move and a waste of money to go for CRM?

The audit detects errors in the CRM use as well as problems with the quality of captured data and most importantly reveals potential compliance issues with the processes defined.
Our Audit team knows how to fix these errors.
What will you get as part of the CRM audit?
CRM audit is a process during which a dedicated ZPartner team will analyze CRM usage statistics and then discuss them with key users on your side.
The First step is an analytical meeting. During the meeting, our team will learn about the company's current strategy, information flow, main and indirect business needs as well as functional and information conditions for the implementation of business processes.
Technical review of the CRM application
During this process we will:
verify security settings (roles, profiles, access to products, modules, etc.);

review modules (leads, contacts, companies and 2 additional modules selected by you)

;

check relationships between modules (appropriate data flow and update, e.g. whether sales orders download contractor data, etc.)

;

perform a code review of custom functions

;

check if CRM does not contain redundant features and that workflow settings work smoothly.
Software license audit
We will check the usage of existing licenses. Thanks to this you will ensure that you are making optimal use of all possible functions.




We will help you decide is it worth staying on the current version of the system, or is it better to choose a bundle or purchase additional applications or upgrade current modules?




Are there so-called "empty licenses"? The ones that you pay for and no one uses them?



Sales process overview.
We will analyze forms on the website, sources of leads, lead conversion scheme; e-mail templates and product catalogs as well as sales opportunities and offers module.
We will also setup the main page of the CRM application, optimize the timeliness of reports and dashboards to match current optimized sales process.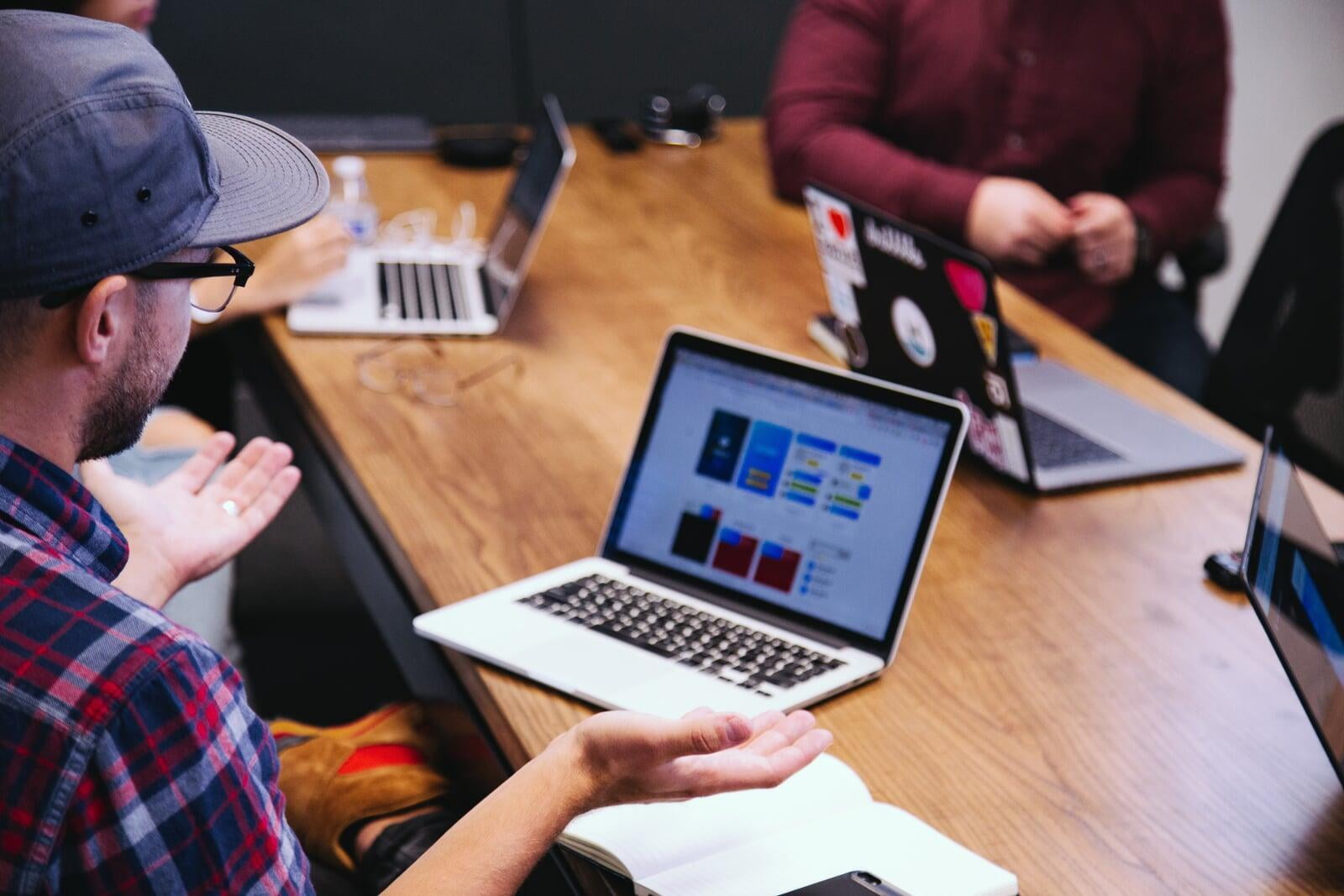 How to perform a CRM audit the right way?
The main purpose of auditing is:
the review of goals realization according to the software settings

analysis of the organization's business processes in terms of their modification (in the CRM concept).
The audit will allow you to decide in which areas related to customer service you can improve your activities, and what benefits can be achieved thanks to the introduction of improvements.
In addition, the CRM audit will answer the question whether the activities already undertaken by the client in CRM IT implementation, cover all relevant aspects from the point of view of the industry standards.
The result of the audit is a summary of the analysis results and recommendations for further actions and possible implementations with other ZOHO products.
What information do we need before the meeting to review the account?
description of the business model;

system access on a Super Admin level;




Before starting the activities, we sign an NDA document;




The duration of the audit is 4-5 working days.



How will you improve the quality of work in your company thanks to a CRM audit?
Your CRM software should be a core tool that helps your team not another troublesome duty they have to do.
Therefore a well-executed audit:
helps team leaders and managers get the most out of the CRM platform;
simplifies sales management and reduces friction between sales representatives and sales managers;
changes the organization's approach from a person-oriented to a process-oriented organization;
increases employee efficiency by automating tasks and organizing information;
helps managers discover new possibilities of CRM tools;
brings an increase in profitability, efficiency and transparency;
removes unnecessary data entry and duplication of work;
reduces stress in the relationship between employees and top management, ensuring transparency of data and work;
by facilitating many processes, it increases the satisfaction of the organization's customers.
In addition, properly categorized data can be beneficial for the sales and marketing teams who can then use them for marketing and social media activities.
Performing a periodic CRM audit is essential to verify that your CRM strategy is delivering the expected results.